REFRESHED LOOK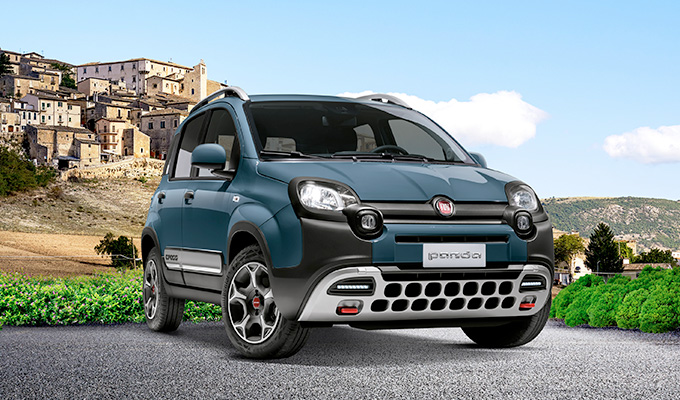 CITY CROSS
The Panda range shows its more versatile attitude. Let your freedom express itself with the new Panda Cross and City Cross: fun and daring, always Panda.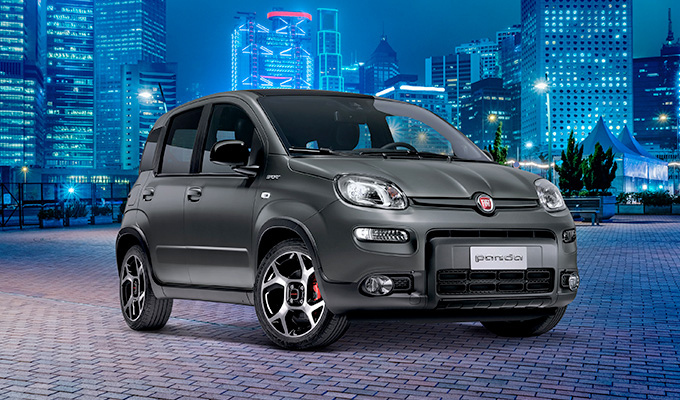 SPORT
Born to be a sport, always looking for fun. The new Panda Sport is the newest addition to the family: full of style and character and with an unstoppable spirit.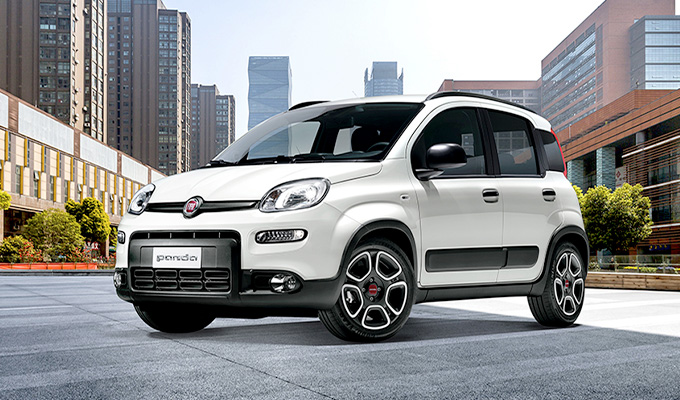 CITY LIFE
An urban dweller, brimming with talent: enter the Panda Life world and discover the most functional, social and joyful side of this iconic city car.
THE PANDA POWER
The Panda range features two engine options to choose from depending on your needs: The Hybrid 1.0 GSE 70hp available across the 4x2 range, and the Petrol 0.9 85hp TWINAIR available across the 4x4 range. Choose your power and enjoy your time on your New Panda.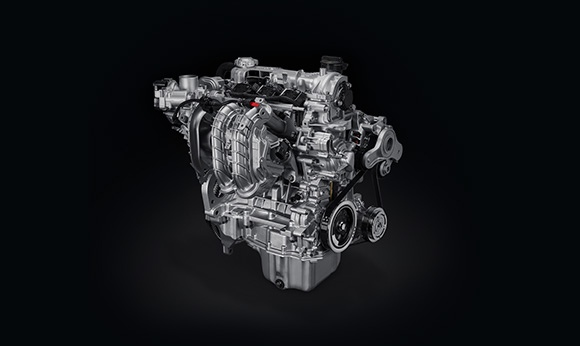 HYBRID
The Hybrid,1.0 GSE 70CV engine benefits from improved fuel efficiency and a reduction in CO2 emission whilst driving* as well as enhanced driving dynamics and comfort. The hybrid system also allows for a quiet, vibration-free restart of the internal combustion engine in stop&start mode.
*According to NEDC2 vs previous 1.2 petrol
Purely indicative images

Please note the Irish spec may differ to the images shown on the webpages, please consult your local Dealer and refer to the Product Guide and Price List for further information.