DISCOVER CROSS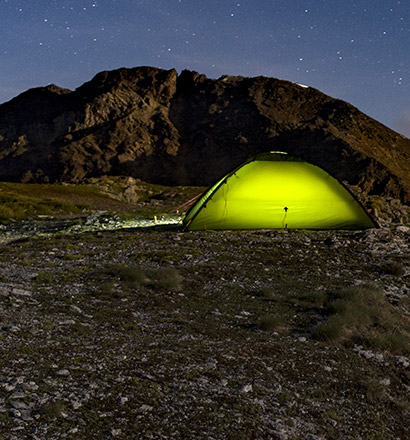 PANDA GOES BEYOND
Bold and sophisticated, Panda's idea of compact SUV is back for more. Ready for new adventures?
DISCOVER MORE
DISCOVER LIFE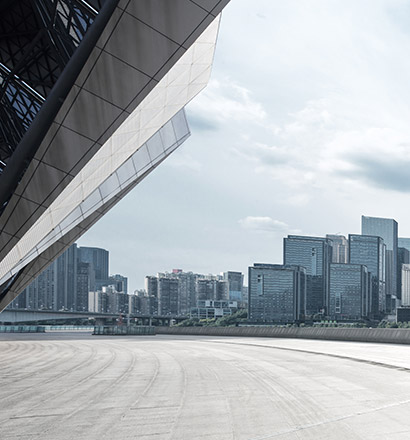 DRIVE THE URBAN VIBE
Easy, connected and fun: the new Panda City Life is the ultimate city car.
DISCOVER MORE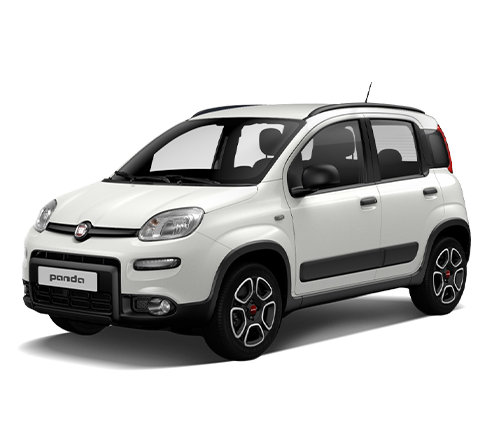 Please note the Irish spec may differ to the images shown on the webpages, please consult your local Dealer and refer to the Product Guide and Price List for further information.